Yep! Inilah dia game Chaos Legion...

Game ni berkisar pasal Sieg, The Knight of the Dark Glyphs. Beliau ni leh mengorbankan Soul2 yang sesat ntok menyeru makhluk dipanggil Chaos Legion daripada dunia yang lain.
Namun begitu.....

Segala-galanya berubah apabila bekas BFF (Best Friend Forever) beliau, Victor Delacroix,mencuri buku magikal ,Apocrypha of Yzarc. Oleh itu, Sieg terpaksa menjejak bekas kawan beliau itu dan menggunakan Legion beliau untuk menghentikan Victor Delacroix.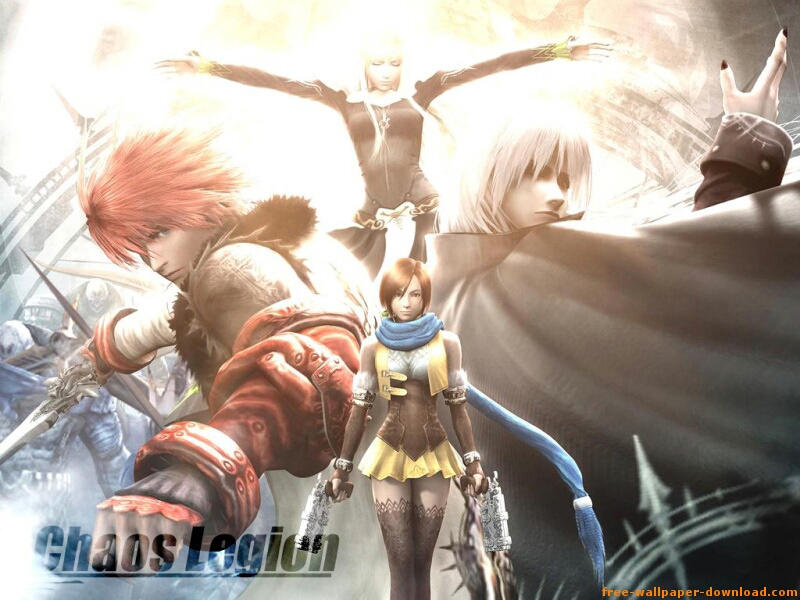 game yang agak besh... pasal gameplay dia lebih kurang cam Devil May Cry....
(Aku memang minat Devil May Cry)
So kalo ade sesaper yang memang "Fanz" game Devil May Cry, leh la download game Chaos Legion ni...

Jugak disertakan Trainer dier sekali!!

Chaos Legion.rar (95 MB)

Chaos Legion Trainer